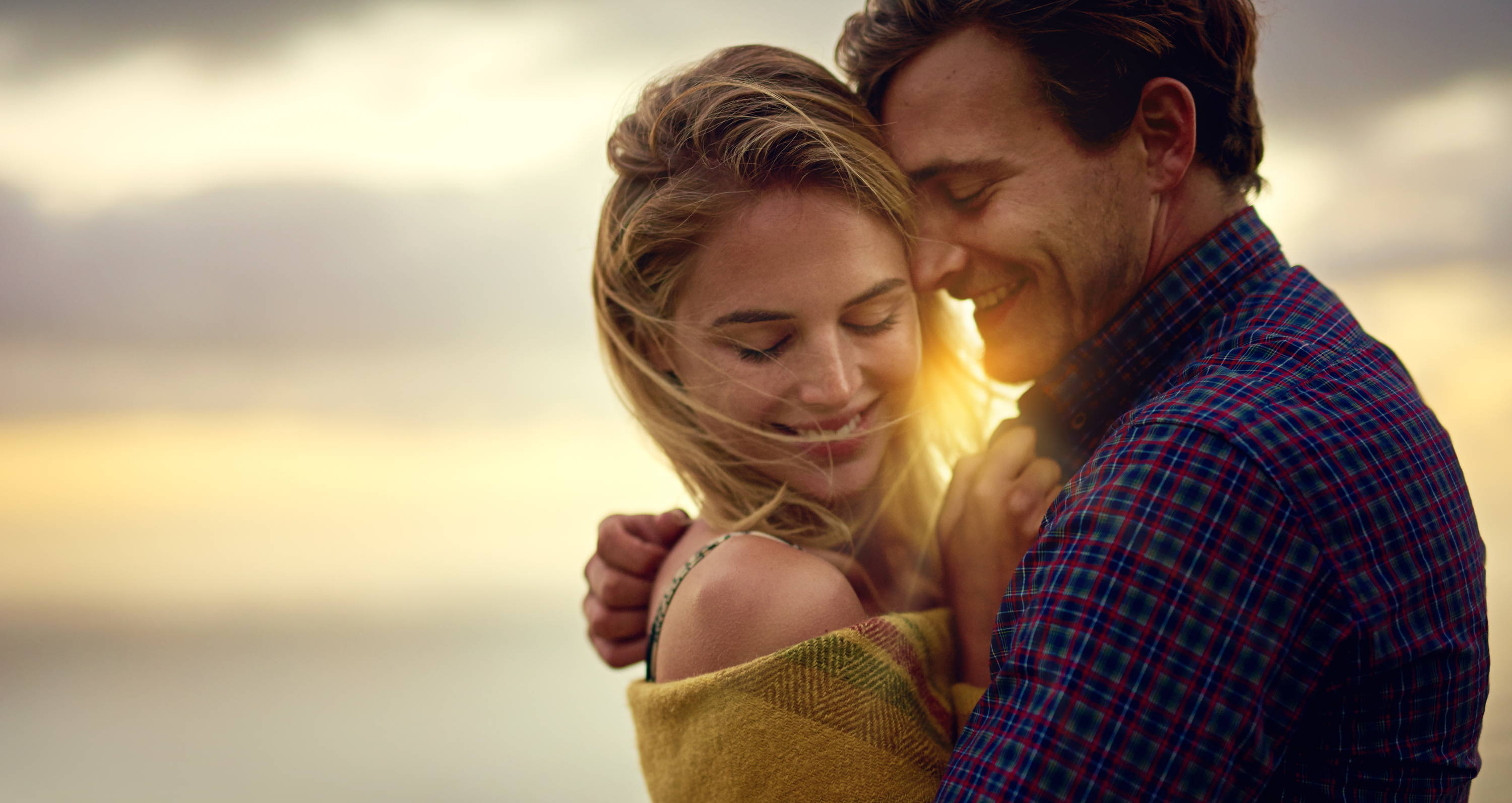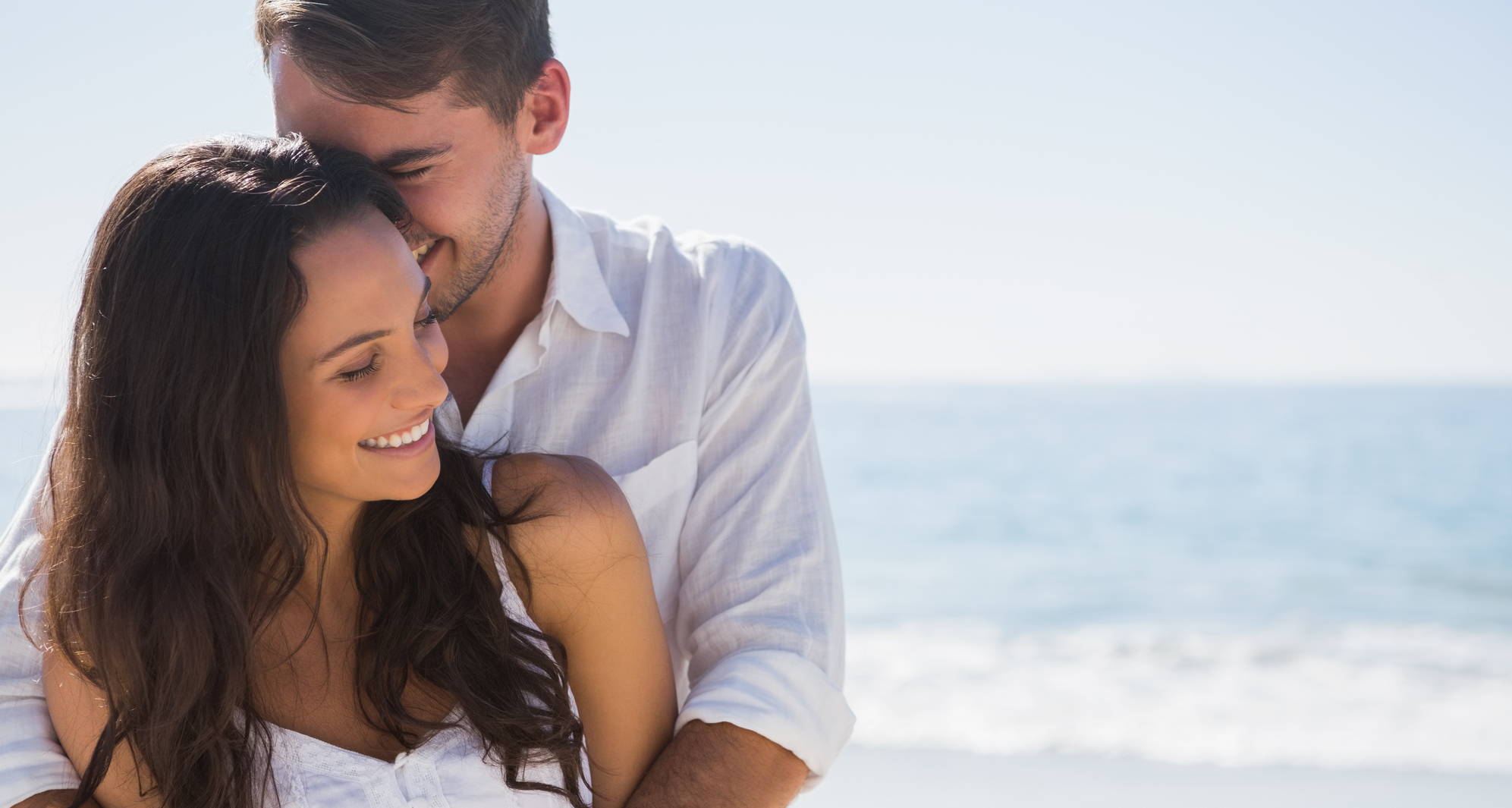 Talk with your personal shopper about what you're looking for...
Come with your ideas or confusions - we'll clarify!
We'll get to work finding you the perfect ring!
Now that you know exactly what you want, we'll get you your unique design based on your specifics.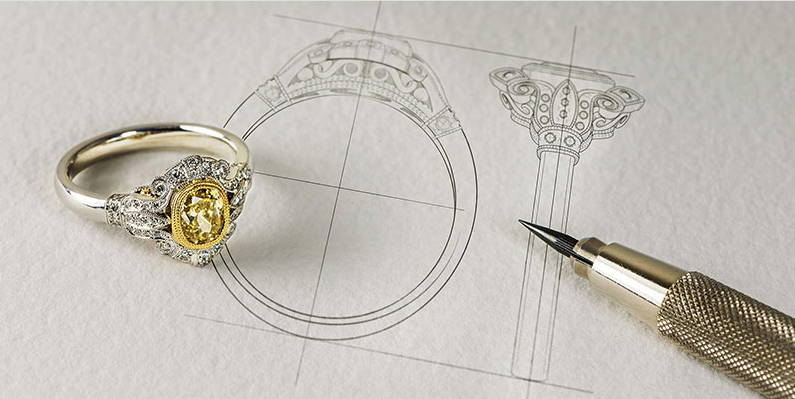 Propose!
Surpise her with the ring of her dreams!