You've got a brand new sparkler on your hand and what's next on your list of wedding to-do's? Plan an amazing engagement party! Kick off the first of many fun and exciting events with the perfect party to showcase and celebrate your love for each other amongst your family and friends! Whether you're the planner or a maid of honor is hosting, we've created this step-by-step guide to help you pull off the best engagement party and start that countdown to your special day!
1. Figure out who's hosting
This is one of the few events were you won't raise any eyebrows or break any rules of etiquette if you decide to host or simply be involved in your own engagement party. If you're following tradition, typically the bride's parents host; but it's almost 2020 so whether it's you and your fiancé's duty, or a best friend or sibling, just about anyone can sign up for hosting duties! It's also common to have two engagement parties (two sets of parents!) so don't sweat the small stuff if that's the case.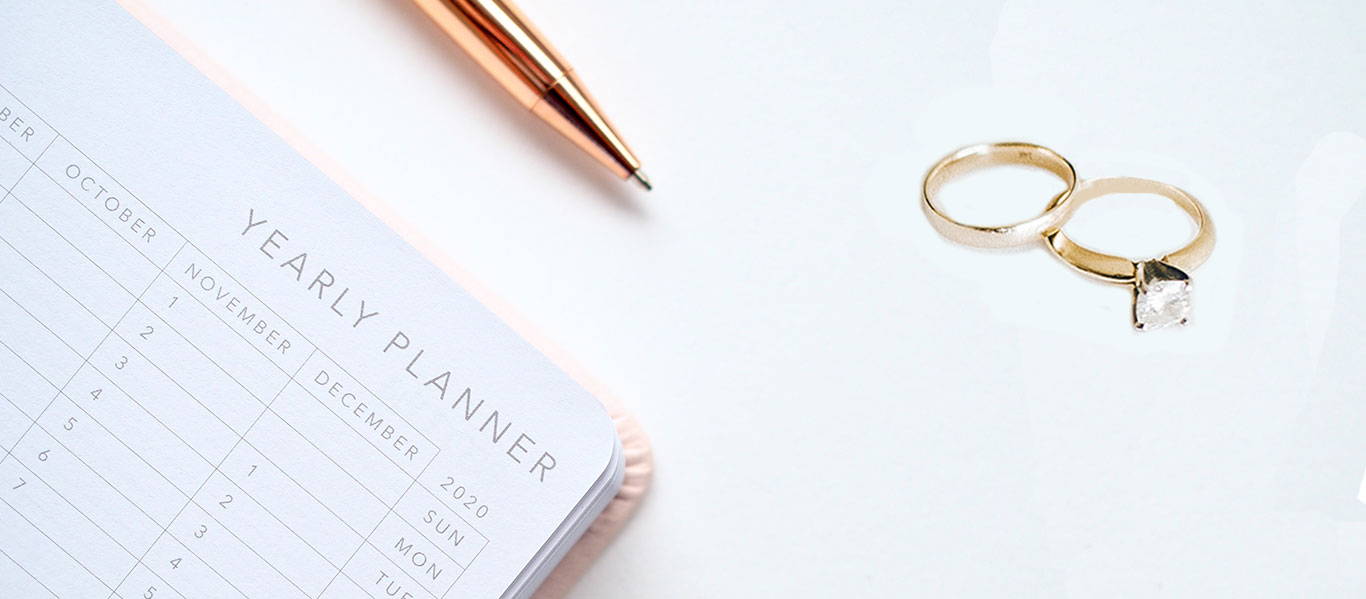 Engagement parties are usually held close to when the question was popped but if you're having a longer engagement or your significant other lives far away, feel free to delay the party — as long as it doesn't get in the way of any other important wedding events! It's always nice to wait a month after the initial excitement and bask in your newly engaged status! Plus, you will have plenty of planning to do in the upcoming months, so sitting back and enjoying each other is highly recommended. Taking a step back also gives you time to think about the guest list, food, favors and everything else!
3. Set a budget and stick to it!
This is the first of many (and oftentimes pricey) events that you will be having, so keep that in mind! Set a reasonable budget, for yourself or your host, so you're not overindulging in things that don't make sense. It's also great practice for the wedding and can help you start to determine the amount of people you're going to be hosting on the big day!
This is the easy and fun step, with one simple rule that has to be followed; anyone invited to the engagement party must be invited to the wedding! This is a great time to sit down with your SO and really plan out and create a "preliminary" guest list for your special day. If someone else is hosting, ask for them to consult with you first. A great rule of thumb? Keep your engagement party small, with only your closest friends and family there to celebrate, who you know will be attending your wedding.
5. Location, location, location!
Now that your budget is set and your guest list is written, it's time to hone in on that perfect venue! If you're keeping it small, intimate, informal and low-key, a friend or family's home or nice restaurant will do the trick! If big formal parties and extravagant outings are more your style, the sky's the limit with your engagement party! Whether you rent out a museum or hotel, make sure the formality of your engagement party echoes what your future wedding will be like!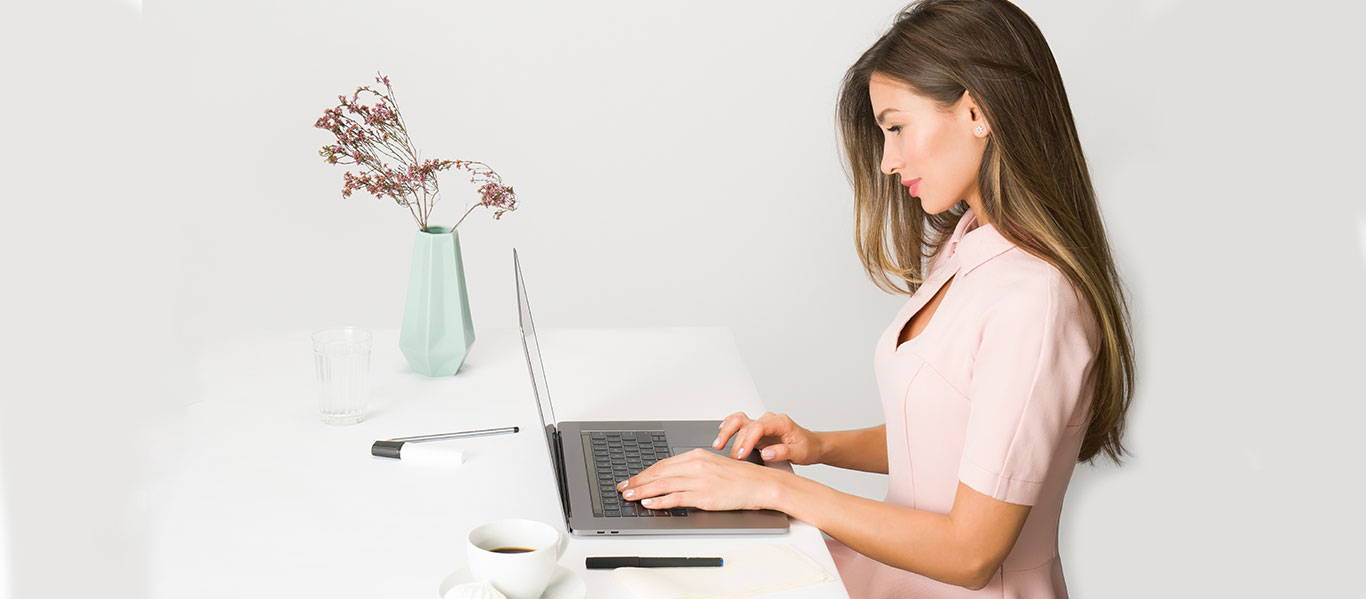 Although not necessary, it's a smart idea to set up a preliminary gift registry. Like most parties, people are going to want to bring something and with a registry, you'll be sure you're receiving something you'll love! Remember, you'll be registering for wedding gifts later, so keep the registry small, with medium to low cost items. If gifts for your engagement really aren't your thing, add a line to your invitation kindly requesting guests to just bring along just them!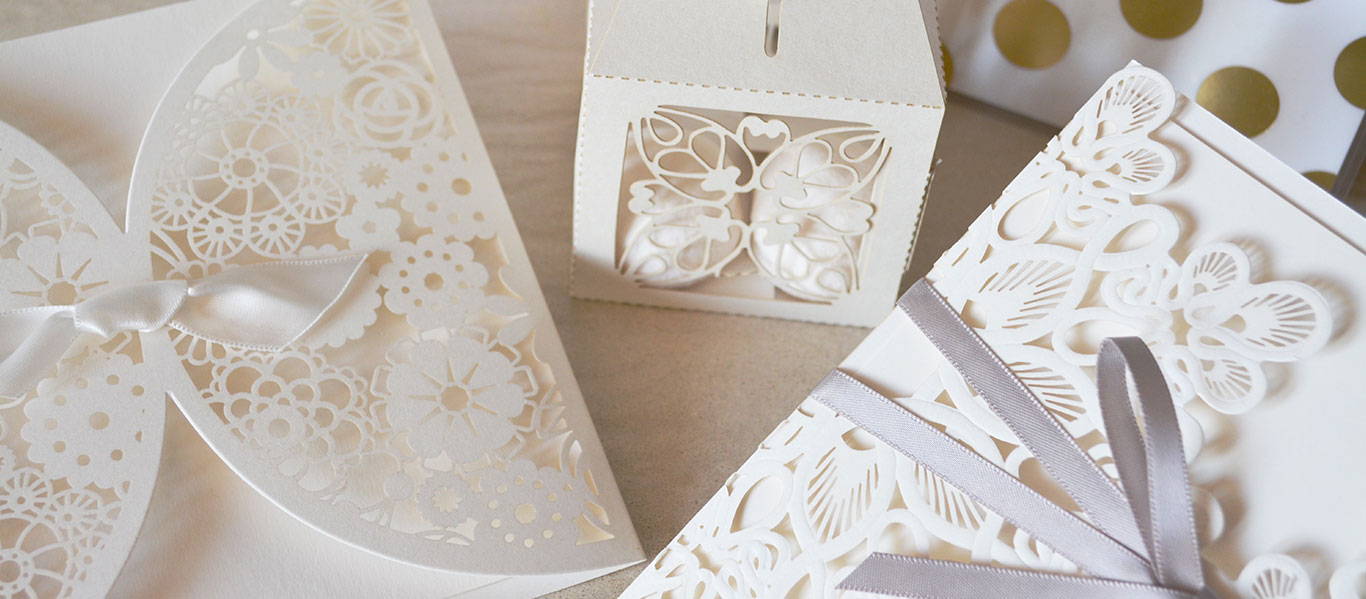 The type of invitations largely depends on the formality of your event. If you're having a seated dinner, consider a paper invitation as an elegant option. If it's a backyard bash, an e-vite will work just fine! Give yourself plenty of lead time (about a month) when sending your invitations; if you have out of town guests this is a must.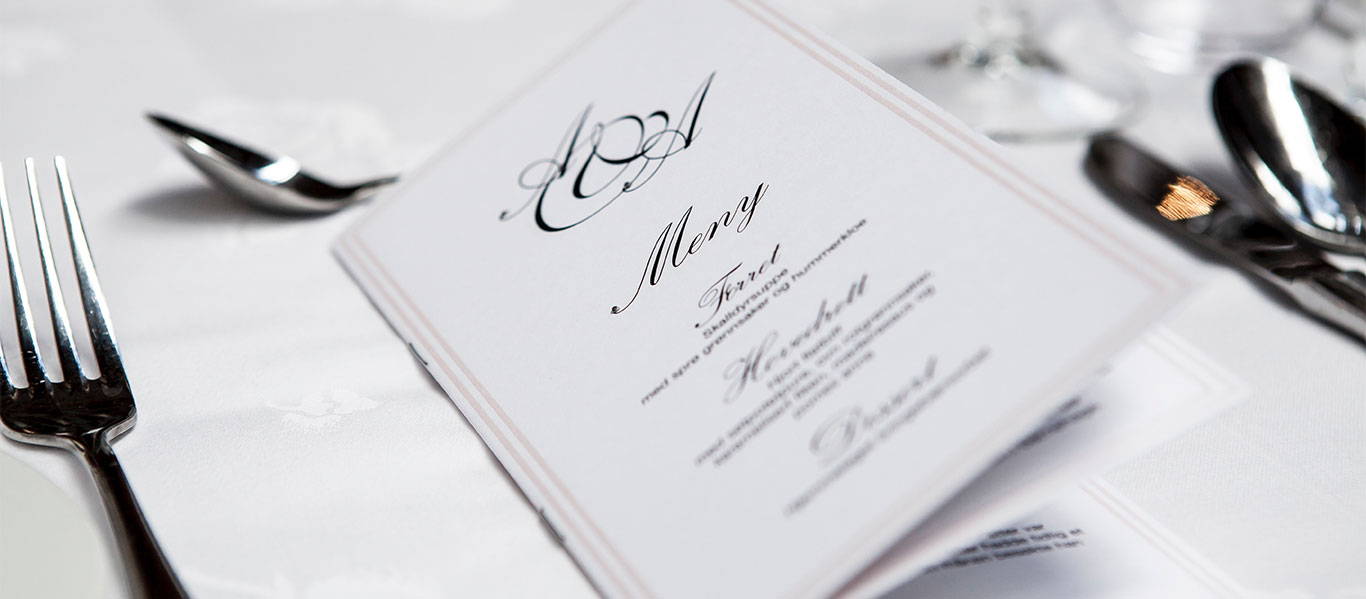 A recipe for any great party always involves food! While a three course meal isn't necessary, it is a good idea to have appetizers and drinks available to your guests. If you're planning to serve alcohol, having food is a smart idea. Depending on the time of your party, small plates and snacks work well if you're in between big meals, where if your party is at lunch time, a plate of food is a good option.
You put a lot of thought into your venue and invitations, so you have to set the scene correctly! This is your first of many parties, with the focus being purely on celebrating and having fun, so don't overdo it! A few flowers, a nice tablecloth and maybe some candles can really help tie things together. Don't worry about matching colors to your wedding colors either!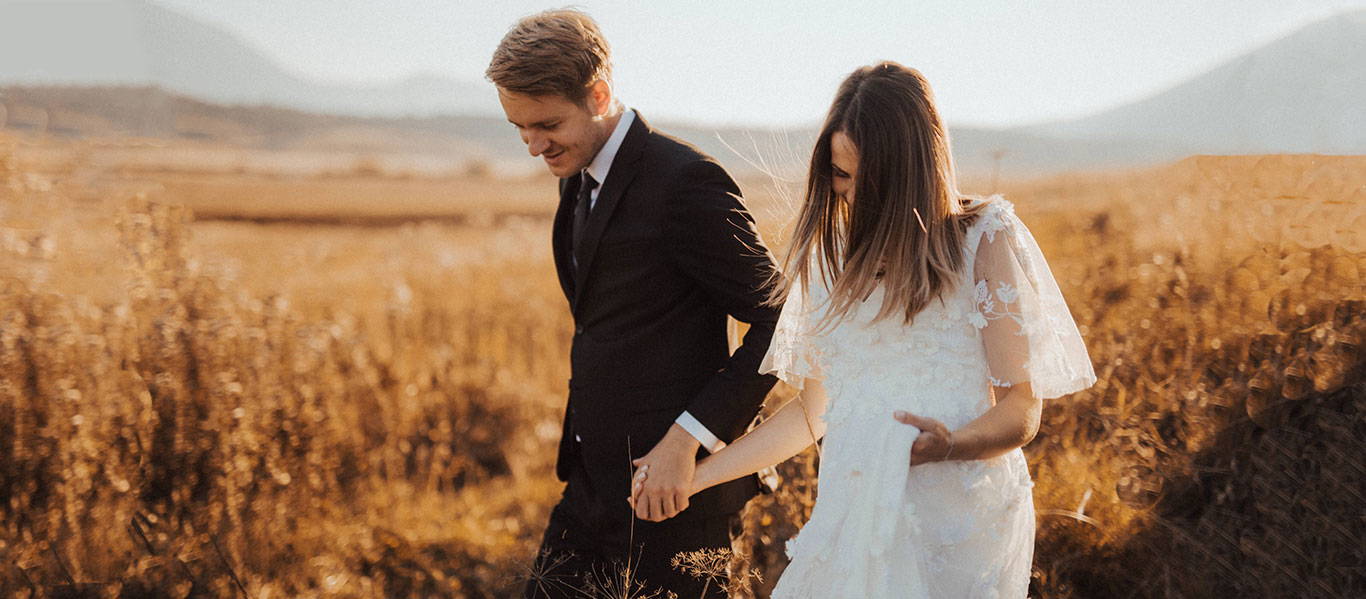 Ahh, with all the planning aside, it's finally time for the fun part; deciding on what to wear! Take into account your location — if you're throwing a BBQ in the backyard, sensible shoes and lightweight clothing will be your best option. If you're dining at the most sought after restaurant in the area, throw on some heels and a cute dress. Keep in mind everyone will be snapping pictures, so make sure you're feeling confident and cute in your choice!
There you have it; 10 steps stand between you and your best ever engagement party! Remember, this is your party, have fun with it! Use it as a learning experience for what's to come and a rough outline for what to expect once the big day arrives. Now that the dust has settled on this party, time to start planning the next!