Ready to pop the question to the woman of your dreams but absolutely want to surprise her? A proposal is an exciting time in anyways life! Asking the person you love to share forever with you is a big deal and you want to get every detail just right. Location, timing, props and who will be there are all very important things to think about. Do you want to hire a friend or photographer to catch the magic moment forever on video or film? Once you have the answers to these questions, you're going to need a creative and surprising way to ask so it can be a time she will never forget. Read on as we share 5 surprising, creative and sometimes super romantic proposal ideas that you'll remember for a lifetime!
Chinese Fortune Cookie Delight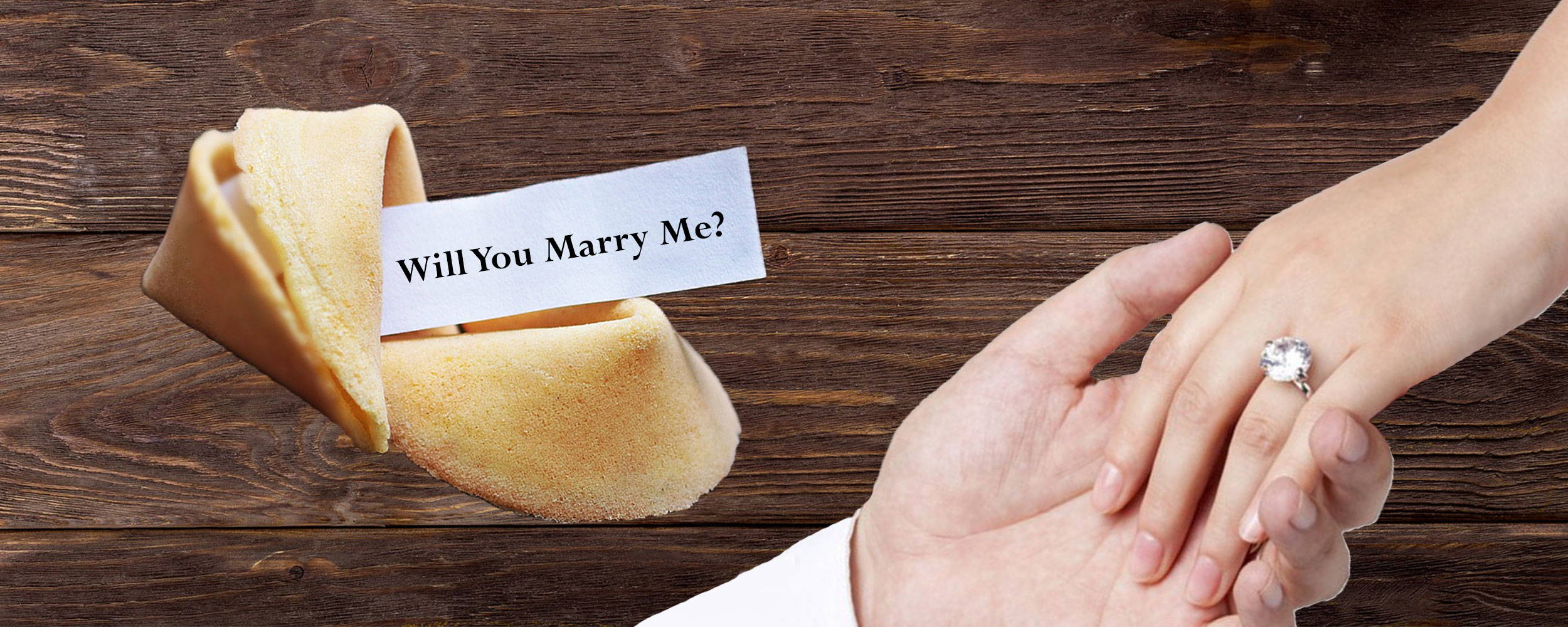 Was your first date snuggled up watching a movie over some Chinese food takeout? Do you both have a favorite Asian fusion restaurant that you indulge in for special occasions? Or do you both just really enjoy Chinese food? Well then we have got a proposal idea for you! Fortune cookie proposal! A quick Google or Pinterest search shares hundreds of homemade fortune cookie recipes to really sweeten the deal. In your own handwriting, ask that special someone that super important question and then place inside your homemade cookie. Offer to buy dinner that night, suggesting Chinese takeout. Slip your homemade cookie into the bag and at the end of your meal watch in total happiness as they take that first bite and read what you wrote. Watch as her eyes light up and now you have a meal (and memory) that will be cherished forever!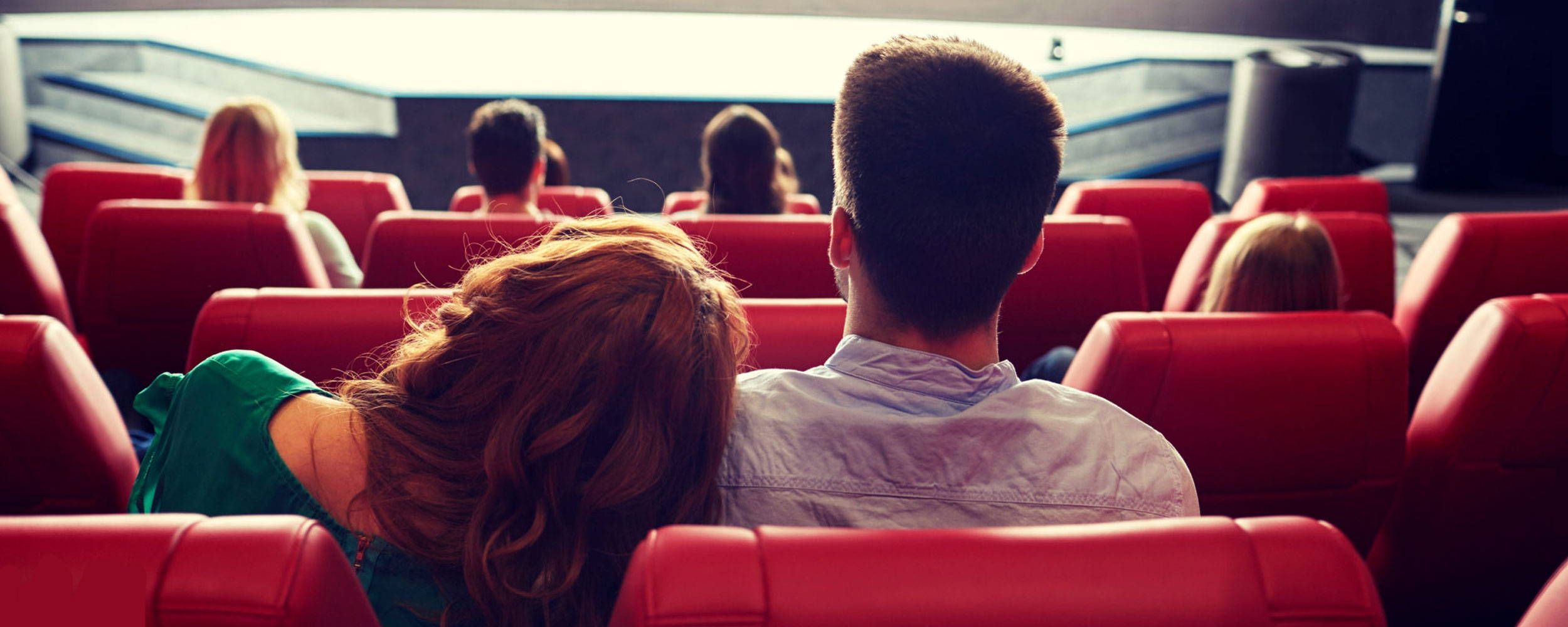 Does your special someone love cinema? Why not create your very own movie trailer? Film yourself talking about your love, how you met and all the special things you share together and then at the end, surprise her with "Will you marry me?"! If your gal is really into rom-coms or thrillers, try tailoring the trailer to that genre to really make it memorable. Go above and beyond and ask your local theater if they could play the trailer for you. Then suggest movie night and take your lovely lady for popcorn and a show and we promise this will be her new favorite movie!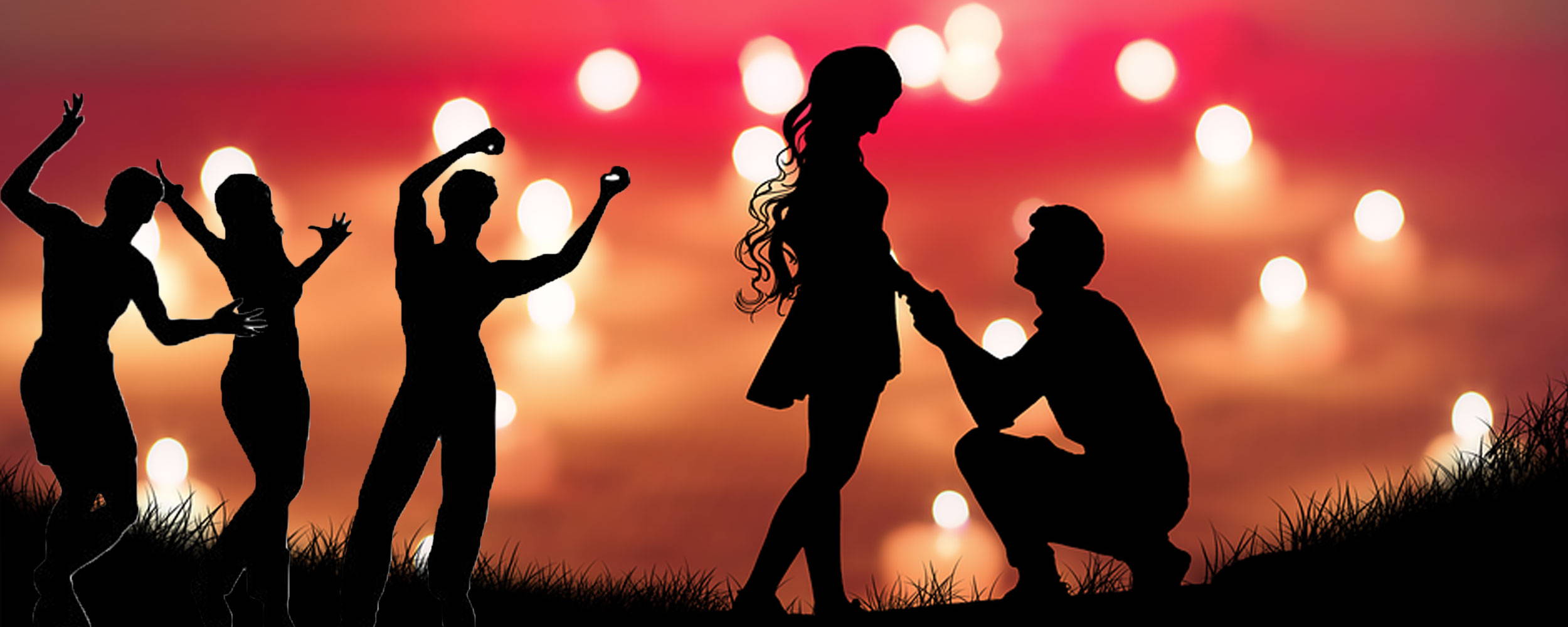 Let that special someone be the star of the show with their very own flash mob dedicated just to them! Whether you learn a couple dance moves of your own and hire some professional dancers or enlist the help of your family and friends, she will definitely be surprised when everyone breaks out in song and dance, dedicated to her! While this proposal idea is not for the faint of heart, if your significant other is more on the shy side, gather close friends and family members and have it be more private in a backyard or somewhere with less people. While this may seem like a huge production, we promise all eyes will be on you two as you get down on one knee and ask that important question!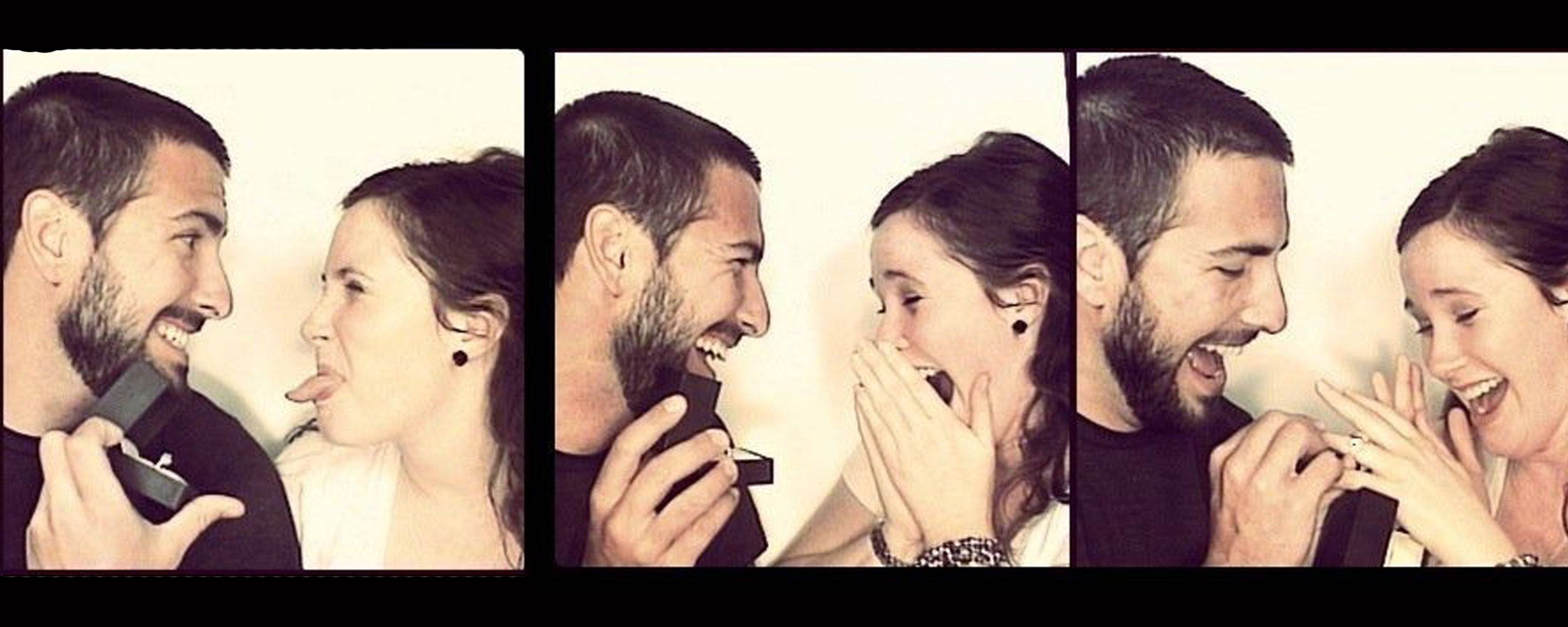 Photo booths are extremely popular; you see them at parties, weddings and even in restaurants and bars! They're also a great little spot for a surprise proposal and you won't have to worry about catching that special moment on film! Suggest the two of you hit the photo booth and start of taking fun, silly pictures. Just as the last picture is about to flash, grab your ring and surprise her! You'll have the moment captured forever and it will surely be the surprise of a lifetime! Intimate and fun, this proposal idea is an easy, laid-back way to pop the question to your special someone.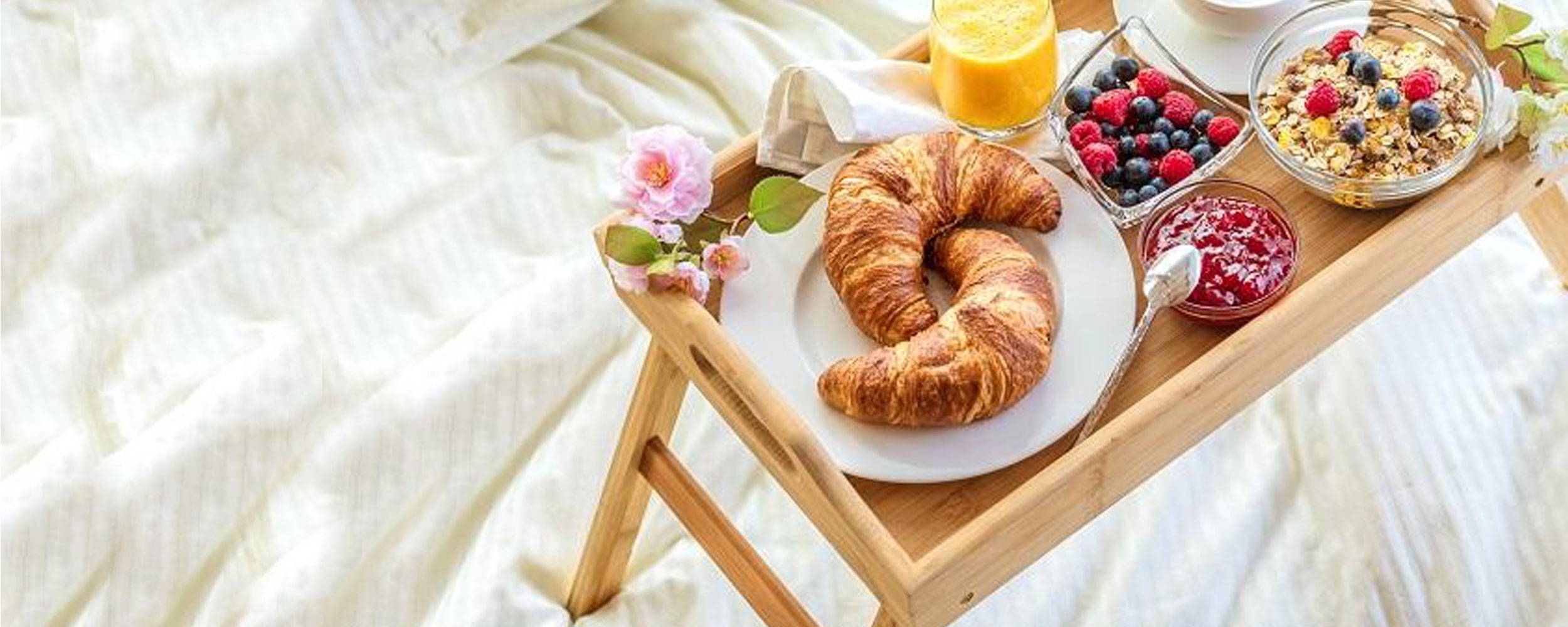 Show that special someone how much you really care with an amazing breakfast in bed! Wake up extra early, whip up the works; waffles, eggs, toast, fresh fruit and of course a mimosa! Grab some flowers and write a quick love note for a boost of romance, then place the box with the ring inside on the tray. Watch and wait as your special someone notices the little box that will change her life forever! And just think, after she says yes, you both can indulge in a yummy breakfast!
There are countless ways to surprise the love of your life with a fun and unique proposal idea and we hope one of our suggestions sparked some creativity in your planned proposal! Have fun with it and remember, at the end of the day, the most important part of any proposal is the question itself! So don't stress about the small things and get excited to make lasting memories with the one that you love!