With springtime in full swing, love is most certainly in the air! Spring, to us, is a time of joy and love; a time for the birth of new things and personal growth. Spring brings out the best in all of us, with nicer weather, longer days and sweet summertime, inching ever so close. With all the bright sunshine and cloudless days, the warmer months of April, May, June and July make the perfect backdrop for an ultra-romantic proposal. Here, we share some fun and flirty ideas to make your spring or summer proposal one to remember. What are you waiting for?
Wild(Flower) About You
What looks and smells great, is a springtime staple and everyone loves them? Flowers! Try a romantic proposal strolling amongst a sea of gorgeously hued wildflowers! Not only will this be something they'll remember forever, it's also cost effective (weddings can be pricey)! Save the wining and dining and bring your significant other to a field of flowers for a proposal that'll be as breathtaking as your loved one!
Sunsets and Soulmates
As the weather's heating up, so should your proposal! Take your special someone on a romantic walk at sunset and let the beauty of nature and the outdoors help you out. It can be a park, rooftop or a special place (like the spot of your first date!) that is significant to the two of you. Just as the fiery reds, oranges and pinks of the sky are about to set over the horizon, ask someone nearby to snap a picture of you two, then drop down on one knee! You'll have a beautiful sunset in the background and a very surprised and happy fiance in your picture!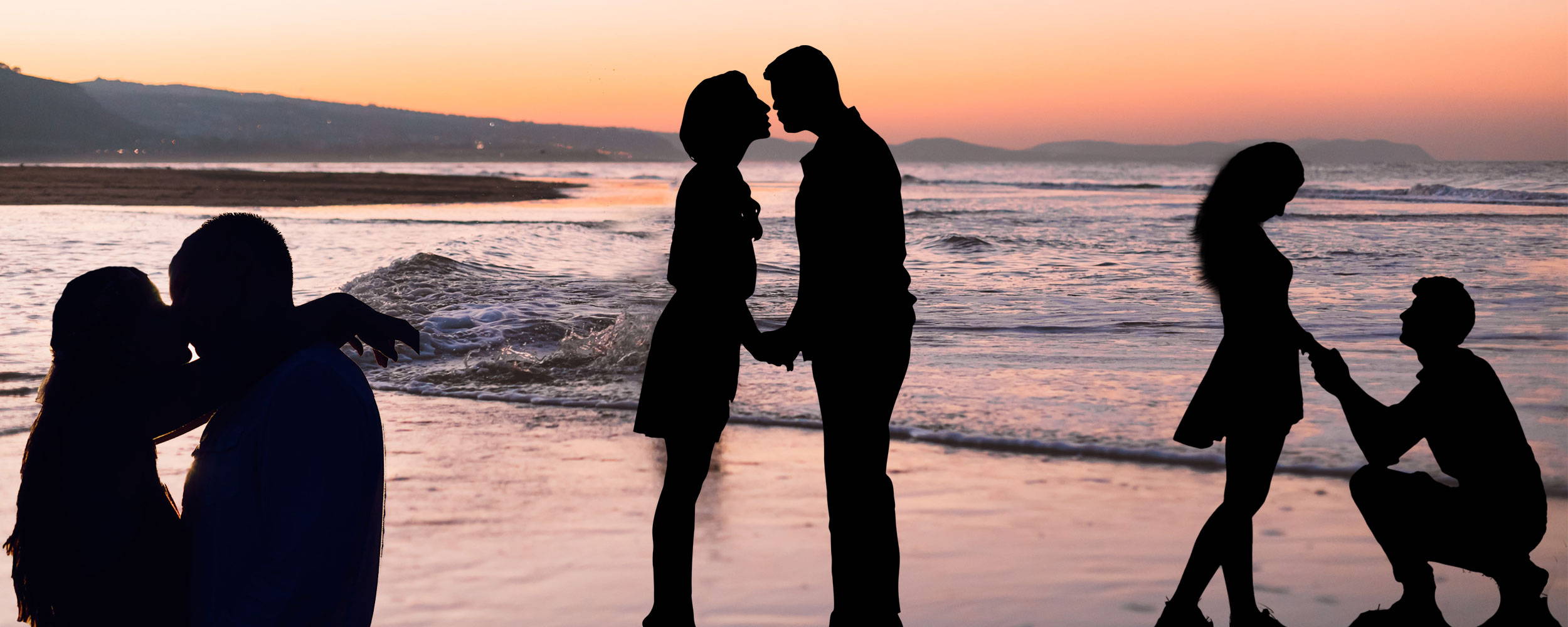 Treasure Hunt
Do you both like to challenge each other? Or do you oftentimes indulge in a fun game? Why not make your proposal entertaining and enjoyable with a little treasure hunt? Start with clues at your home, then have them stop at areas around where you live that you both enjoy, (favorite restaurants, a bookstore, ice cream shop) to remind them of all the things you love about them, then have them meet you at a meaningful location (where you shared your first kiss?!) that holds importance to both of you. You'll be waiting with ring in tow to pop that life-changing question!
Passionate Picnic
Picnics are almost always romantic, so why not go the extra mile and turn your charming picnic excursion into the perfect proposal spot? Grab a basket and comfy blanket, your significant others favorite bubbly beverage (for cheers-ing!), some delicious finger foods and really set the mood by surrounding your little dining experience with some lovely rose petals! Just as you're settling in to your first course, surprise your loved one by pulling a ring out of your basket and this will truly be a picnic that you two will remember forever!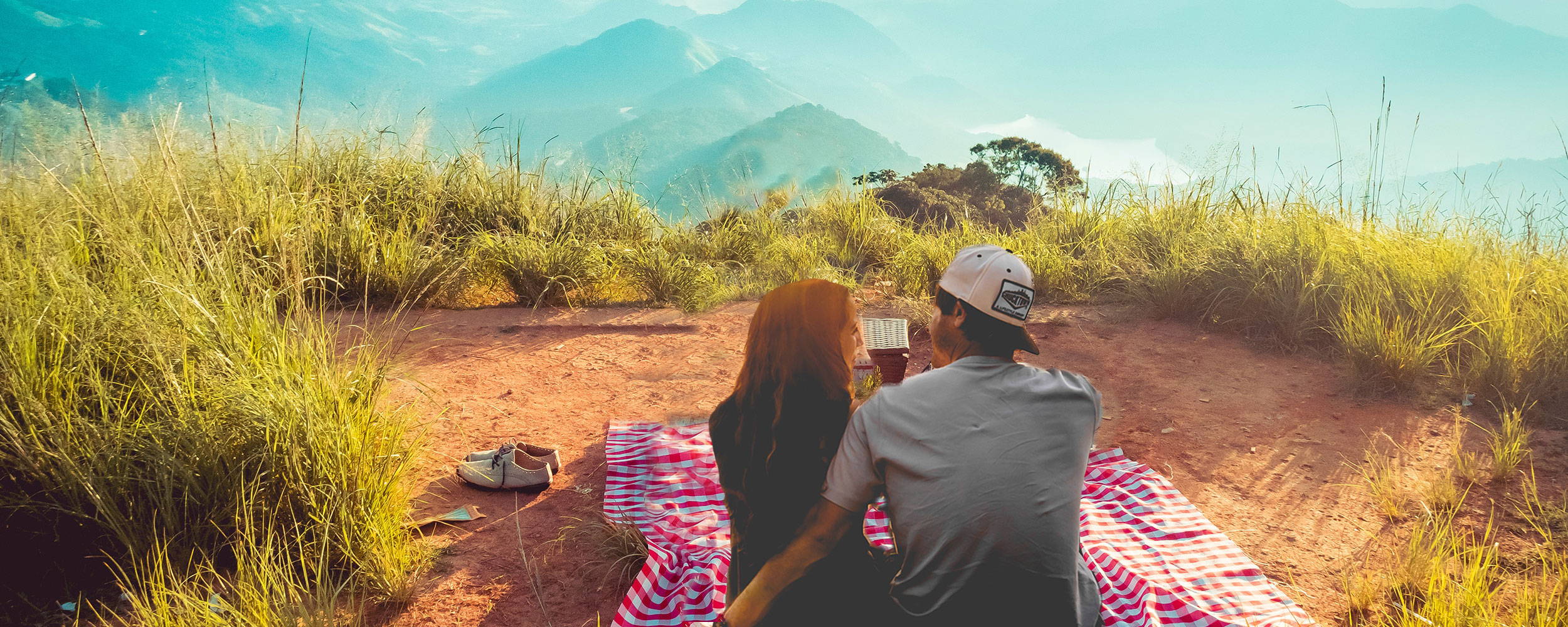 Life's a Beach
With summertime quickly approaching, you'll probably be spending some time at the beach. While out and about, suggest to build a sandcastle with your lover and while they're not looking, place the ring on the top of your completed sandcastle. A sandy surprise that you'll both enjoy! Or if sunset walks are more your thing, casually bend down to "find" a bottle while strolling the shoreline and pass it over to your special someone. Inside have a small, handwritten letter with "Will you marry me?" written across it for a message in a bottle that they'll never forget.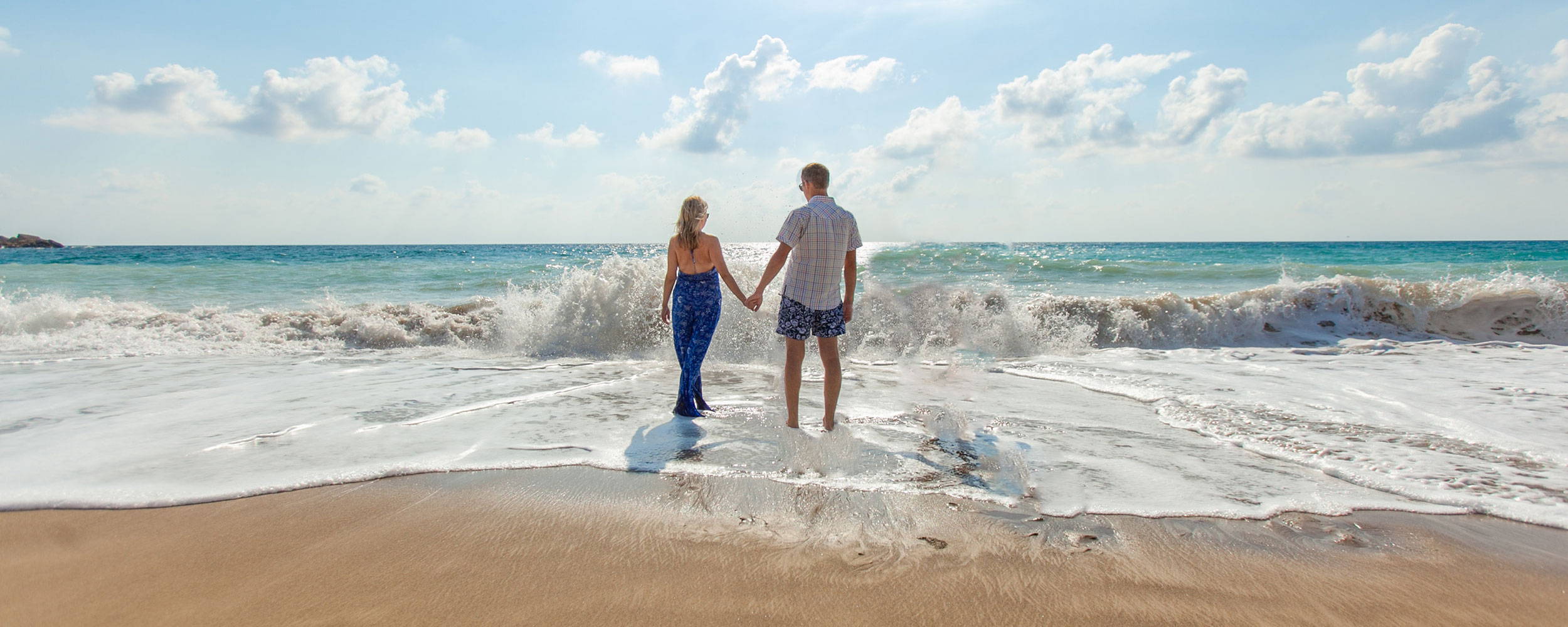 Vacation Getaway
Planning a small getaway or going on a full-blown trip overseas? Why not make your trip truly one to remember by asking your special someone to marry you? Whether you're hiking in the mountains (pop the question once you reach the top!) or relaxing at an all-inclusive beach resort, (after a romantic dinner and drinks, head back to your room that's outfitted with candles, roses and champagne and surprise them then) a trip for just the two of you will turn into one of your most fondest memories by popping the question and promising to spend forever together with each other!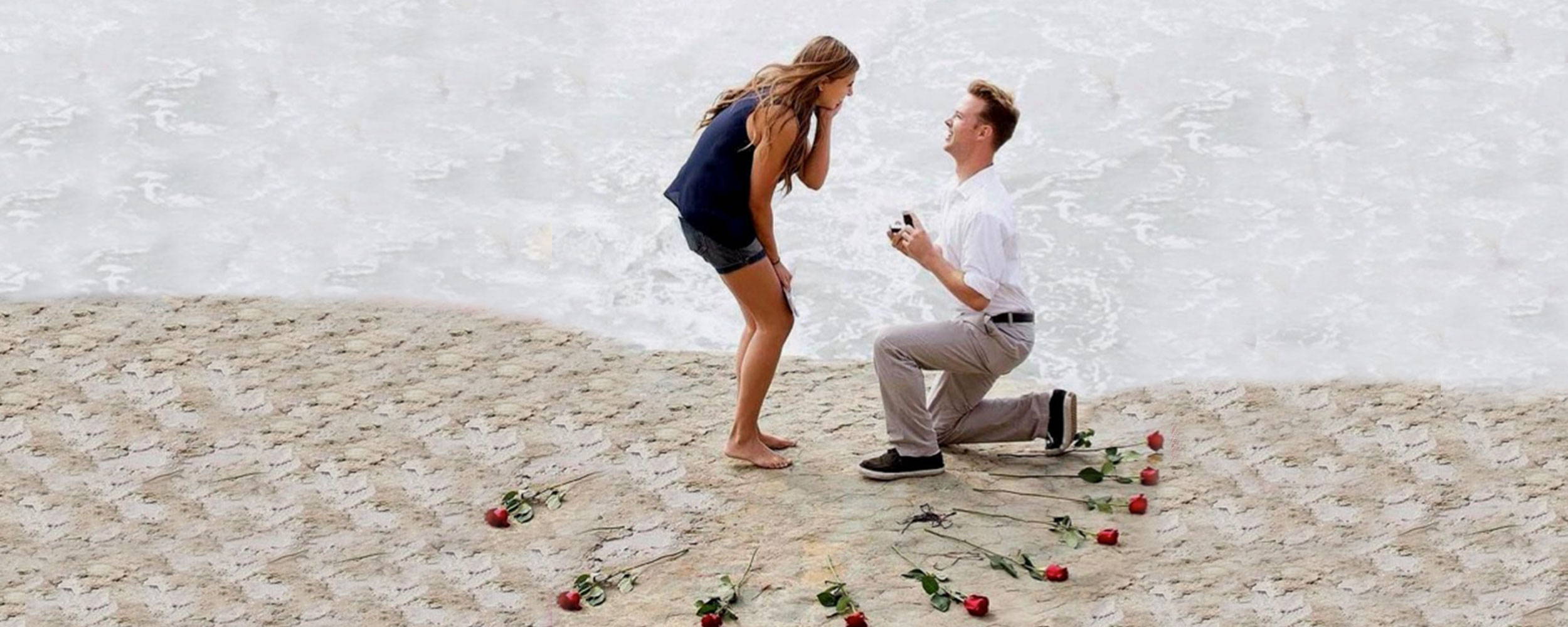 Memories to Last a Lifetime
If you want to make that special moment even more memorable, consider enlisting some help from your family or friends! Have a friend or family member hide with a camera in tow to capture the moment or considering hiring a proposal photographer to really make it special.