History
During my teenage years, I fell in love with exotic gemstones, diamonds and unique jewelry designs.My love for jewelry lead me to the creation of the fine jewelry company, Alberto™. Since 1985, my husband Albert and I have designed and handcrafted limited edition collections of fine jewelry in 14k & 18k gold, glorifying exotic gemstones sourced from around the world. Alberto's devotion to one-of-a-kind, exotic color jewelry has earned a loyal customer base and distinguished name which can be seen in pages of Harper's Bazaar and Town & Country magazines.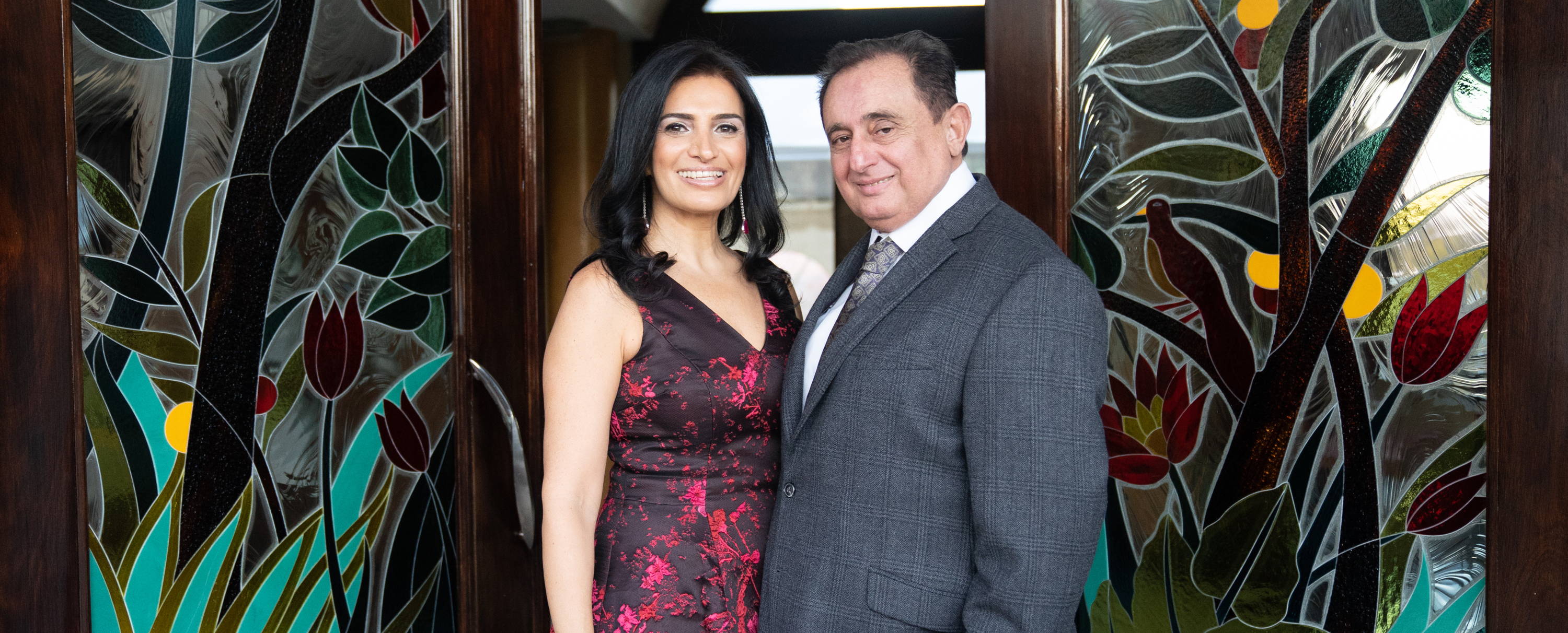 Why We Started The Lovery
After living out my dreams to design and create colorful gemstone jewelry, my children grew up and were ready to get engaged. Searching for the perfect engagement ring highlighted a major void in the jewelry market. I noticed jewelry stores carried a generic inventory, completely undesirable for this generation of newlyweds. Making small tweaks to existing styles could not be accommodated, and creating a custom ring would take months to receive. Finding a reliable source to make this special occasion memorable and pleasant was extremely difficult. With the excitement of a wedding on the way, the rings weren't measuring up!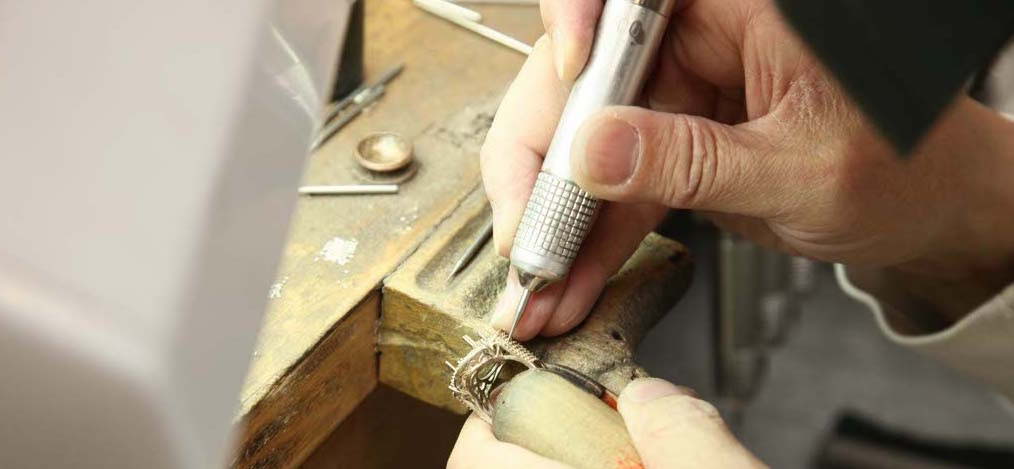 What We Offer
With a fresh take on engagement rings, The Lovery specializes in creative, wow-worthy jewelry featuring precious and semi-precious gemstones of all colors of the rainbow.
From our in-house design team to our on-site factory, all The Lovery pieces are designed, manufactured and finished in-house, with only the highest quality care, allowing us to offer the best prices directly to those getting ready to tie the knot!
The Lovery's curated collections of engagement rings offer each bride-to-be a one-of-a-kind ring that represents her unique style and incomparable love.
Our Pastel and Vivid Collections feature colorful center gemstones with diamond bands or accents, while our Classic Collection features white diamond center stones with colored gemstone accents.