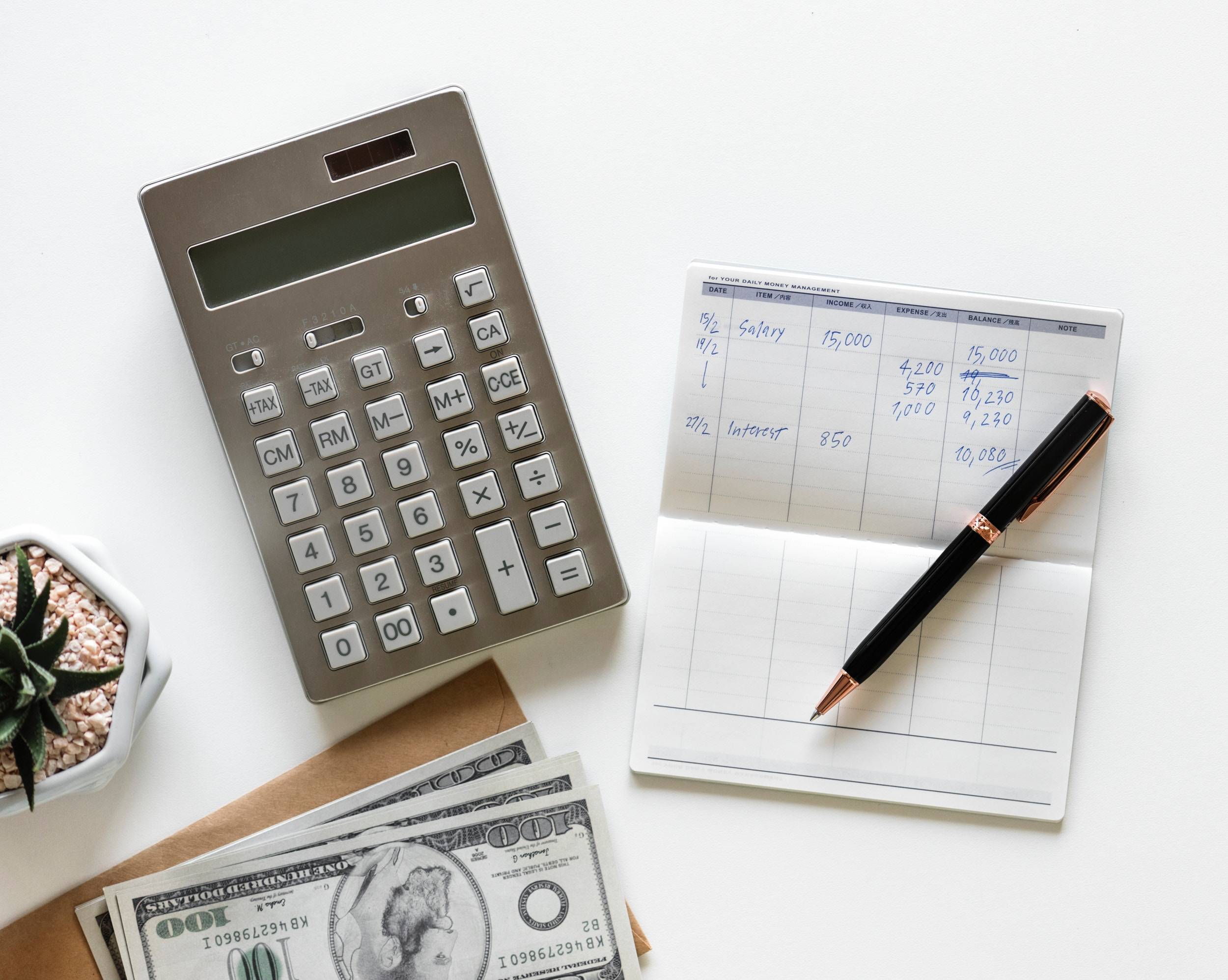 Ready To Put A Ring On It,
But Not Sure How Much To Spend...
---
You shouldn't have to go broke to get engaged! At The Lovery, you'll work directly with our experienced designers and manufacturers in New York, cutting out the cost of a middle-man! Our engagement rings start at $999, with a price-point for every couple!
You should spend as much money on your engagement ring as you feel comfortable with. Start by creating a budget, and we'll make everything else fall into place!
Every couple has different needs, and we are experienced in recommending and creating the most exciting ring for you!
If you're still not sure on what you should spend, or need some help deciding, email us at hello@thelovery.co. We would love to help you find the perfect engagement ring!
Buy Now. Pay Later. Simply select Klarna credit at checkout and enjoy various payment options. Don't wait to buy what you need now!