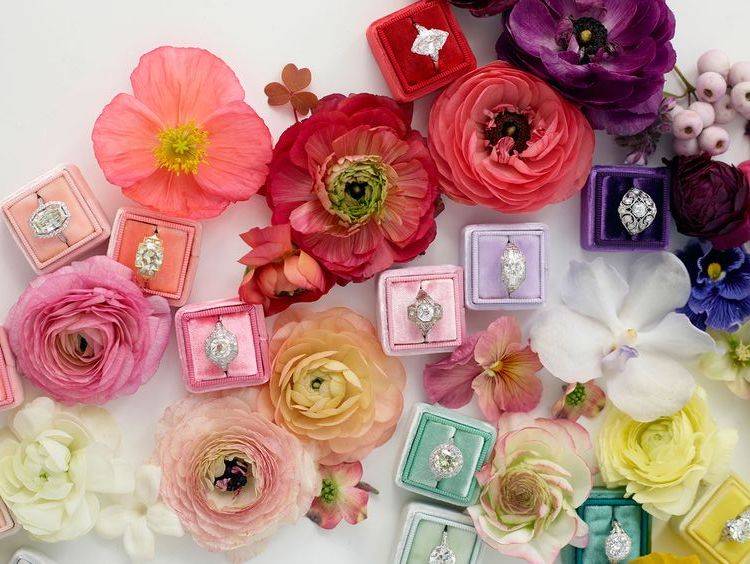 WHEN WILL I RECEIVE MY ORDER?
The Lovery jewelry is "Ready to Ship" unless it is a custom made piece.
Ready to Ship orders will be received within 3 business days within the continental U.S.A.
International orders require 5-7 business days for shipping.
Custom made pieces require 2-3 weeks for processing and shipping.
Processing time is flexible depending on stone availability and style.
Visit our customization page or contact us at hello@thelovery.co to create a custom made piece!
HOW WILL I RECEIVE MY ORDER?
All orders are shipped via FedEx. They are insured and require an adult signature upon delivery.
A confirmation email with tracking details will be sent to you upon leaving our office in New York!
DID I HEAR YOU SAY LIFETIME WARRANTY?!
Yes, The Lovery offers a complimentary lifetime warranty on all of our jewelry!
Each item is accompanied with a certificate of authenticity and appraisal for insurance or replacement value purposes.
All The Lovery gemstones are sourced from reputable and conflict-free mines around the globe.
Each stone is hand selected, hand set and hand finished in our private facilities in New York with the utmost attention to detail.
Every piece is thoroughly scrutinized during our inspection and quality control process in order to receive a stamp of excellence!
CAN I MAKE A RETURN OR EXCHANGE?
The Lovery offers free returns & exchanges with a 30-day money back guarantee on all jewelry besides custom orders.
Please see our Return Policy page for more details.
HOW DO I DETERMINE MY RING SIZE?
No clue what your ring size is? No worries!
You can refer to our Ring Size Guide to determine the best ring size for you.
We recommend going with a size that is easy to slide on and slightly resistant when taking off.
The Lovery provides complimentary sizing on all our rings!
Simply fill out the form below, or email us at hello@thelovery.co to recieve a complimentary shipping label!
Thanks!
This field is required
This field is required
This field is required
This field is required