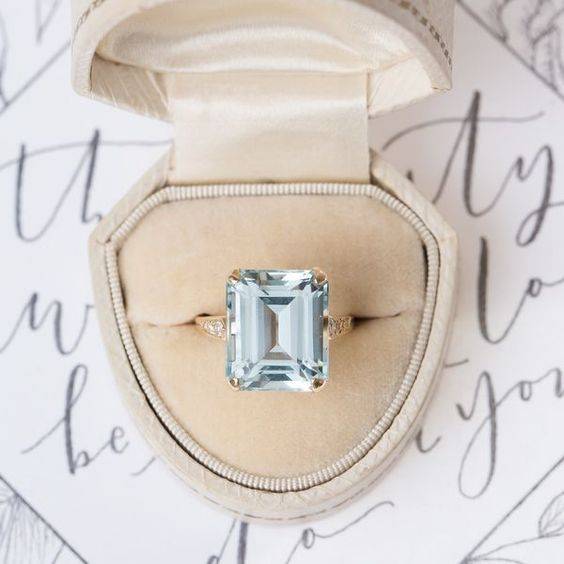 Help Your Jewelry Live It's Best Life
---
Even the most durable of jewelry needs a little TLC to last a lifetime!
Always remember to remove your jewelry before any strenuous or messy tasks. This ensures accidental impacts are kept to a minimum and your rings stay chemical free.
Jewelry is kept best when cleaned regularly. We suggest cleaning your ring with lukewarm water and mild soap.  
Be sure to polish your ring with a clean, soft, lint-free cloth to restore the luster and shine. Radical temperature changes and strong sunlight should be avoided. Certain gems are more liable to damage in these conditions.
With these tips, you'll ensure your jewelry lives its best life for decades to come!
Enjoy!