Talk with your personal shopper about what you're looking for...
Come with your ideas or confusions - we'll clarify!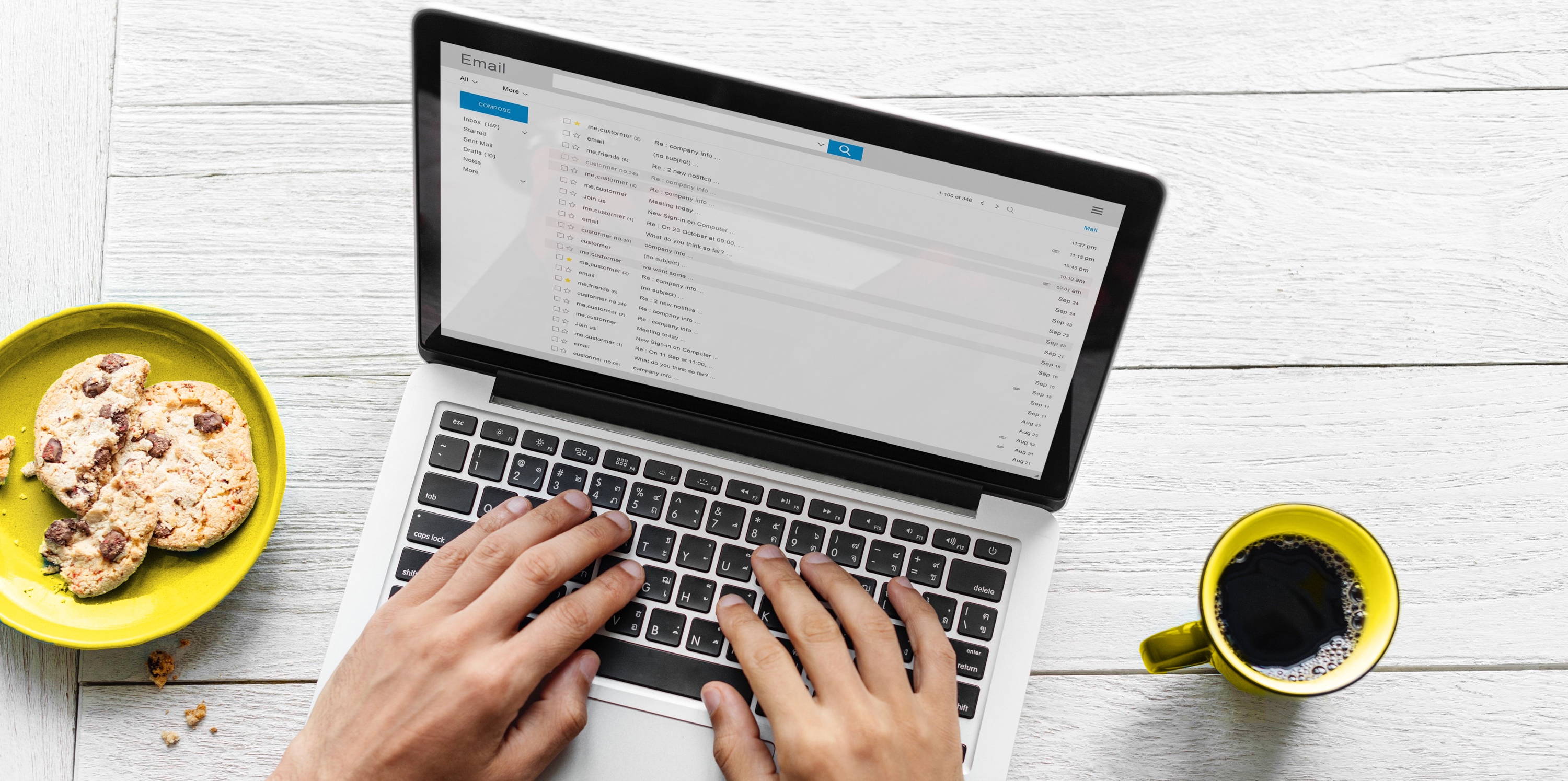 We'll get to work finding you the perfect ring!
Whether it's from our one-of-a-kind curated collection or a custom-made design, we'll get you exactly what you want!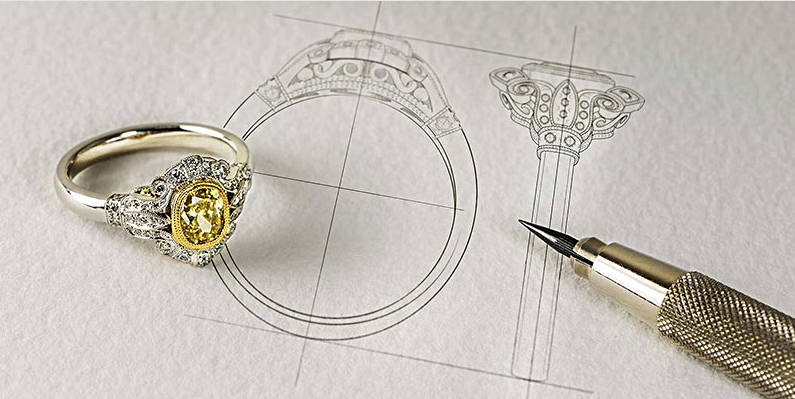 Propose!
Surpise her with the ring of her dreams!