"Ashley is a one-of-a-kind girl. I knew her engagement ring had to be one-of-a-kind too!
When I saw the heart-shaped pink sapphire ring on The Lovery, I knew it was the one! She was so excited that the center stone was colored instead of the traditional white diamond."
— Dan
June 2018 - Central Park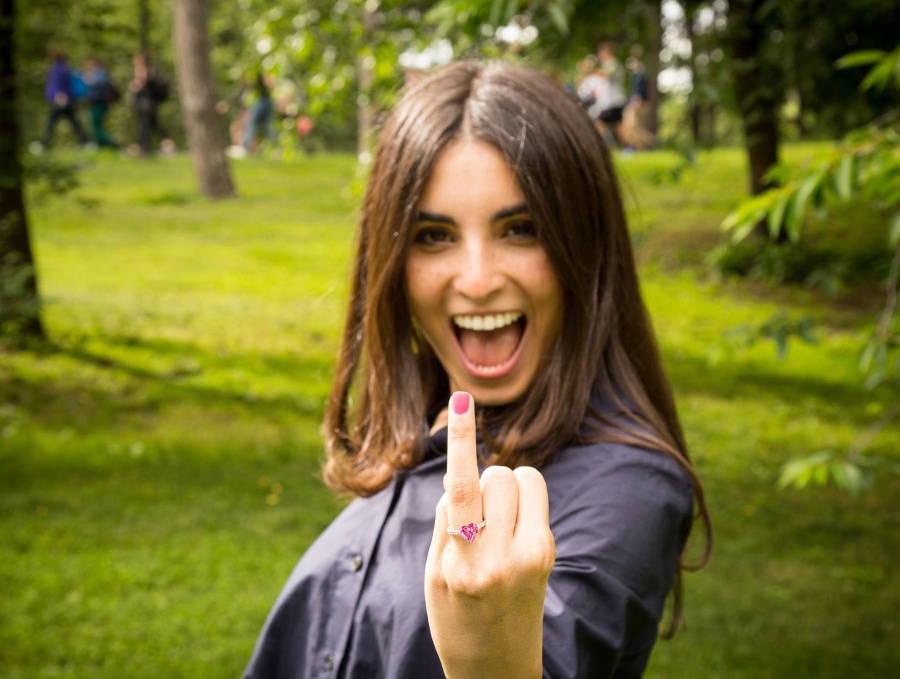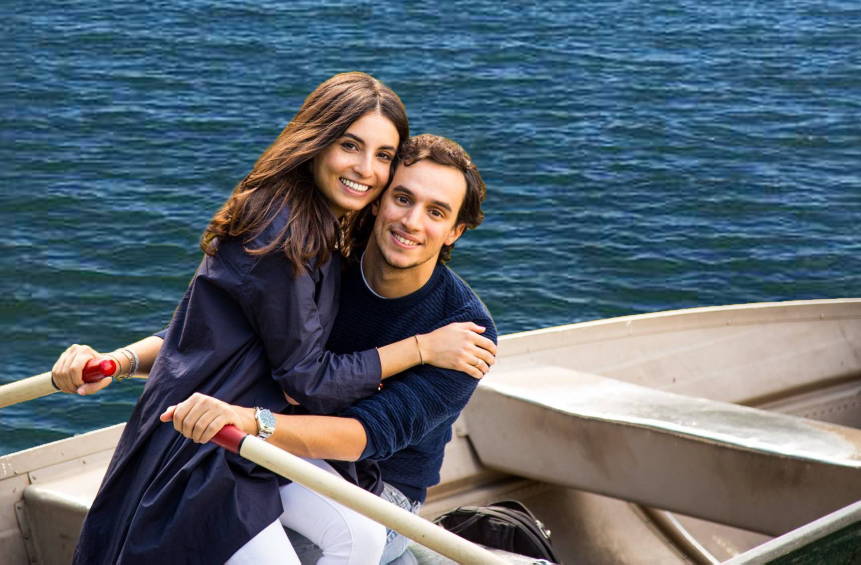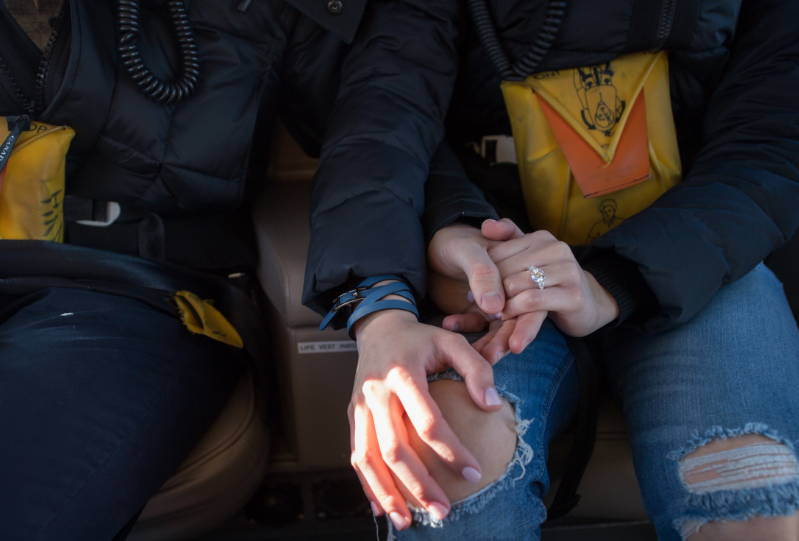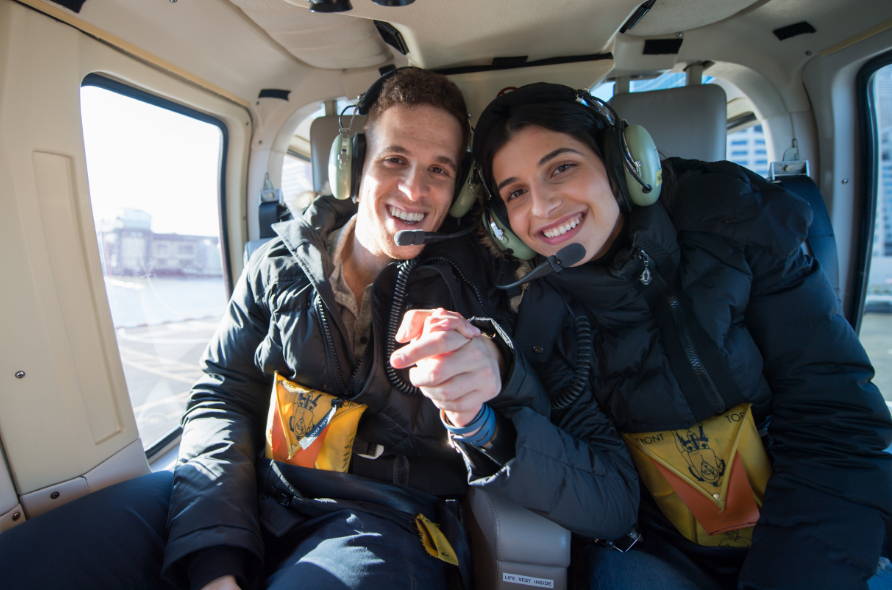 "Ally knew the engagement ring style she wanted since she was 15 years old. I had to find a way to create it...
The Lovery made my job easy! They gave us what felt like all their attention and care. She loves her ring and I'm forever thankful to The Lovery!"
— Jason
February 2017 - Chicago River
"After two years of dating, I knew Adam was the one. Even though we had no plans of getting engaged anytime soon, I fell in love with a Yellow Beryl ring on The Lovery.
I used The Lovery's "Drop A Hint" feature and posted a screenshot of the webpage on our fridge and for about a year until he was ready to propose!
I was shocked! The ring was even more beautiful than I expected!"
— Naomi
January 2017 - Butterfly Pavillion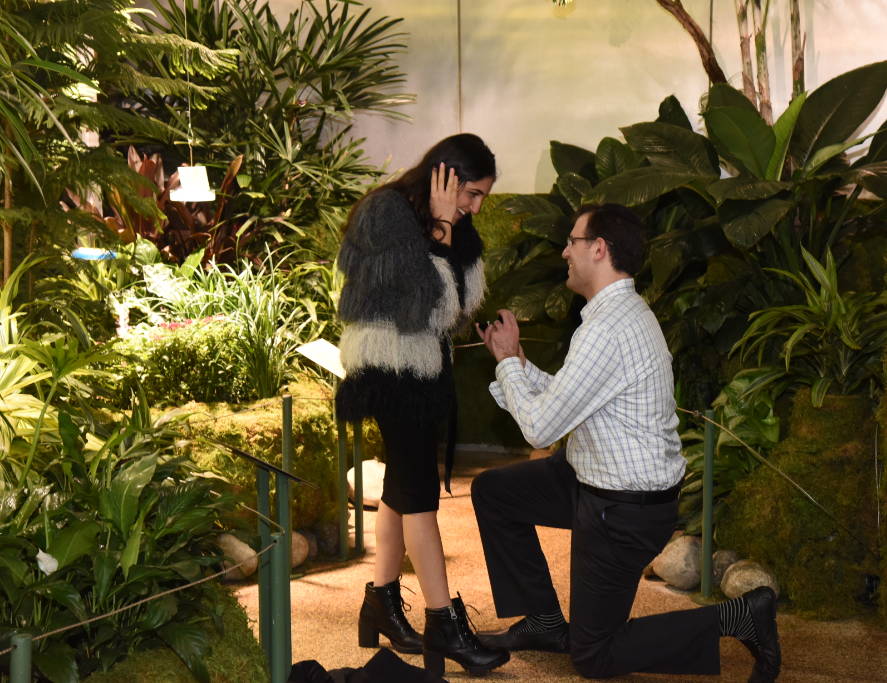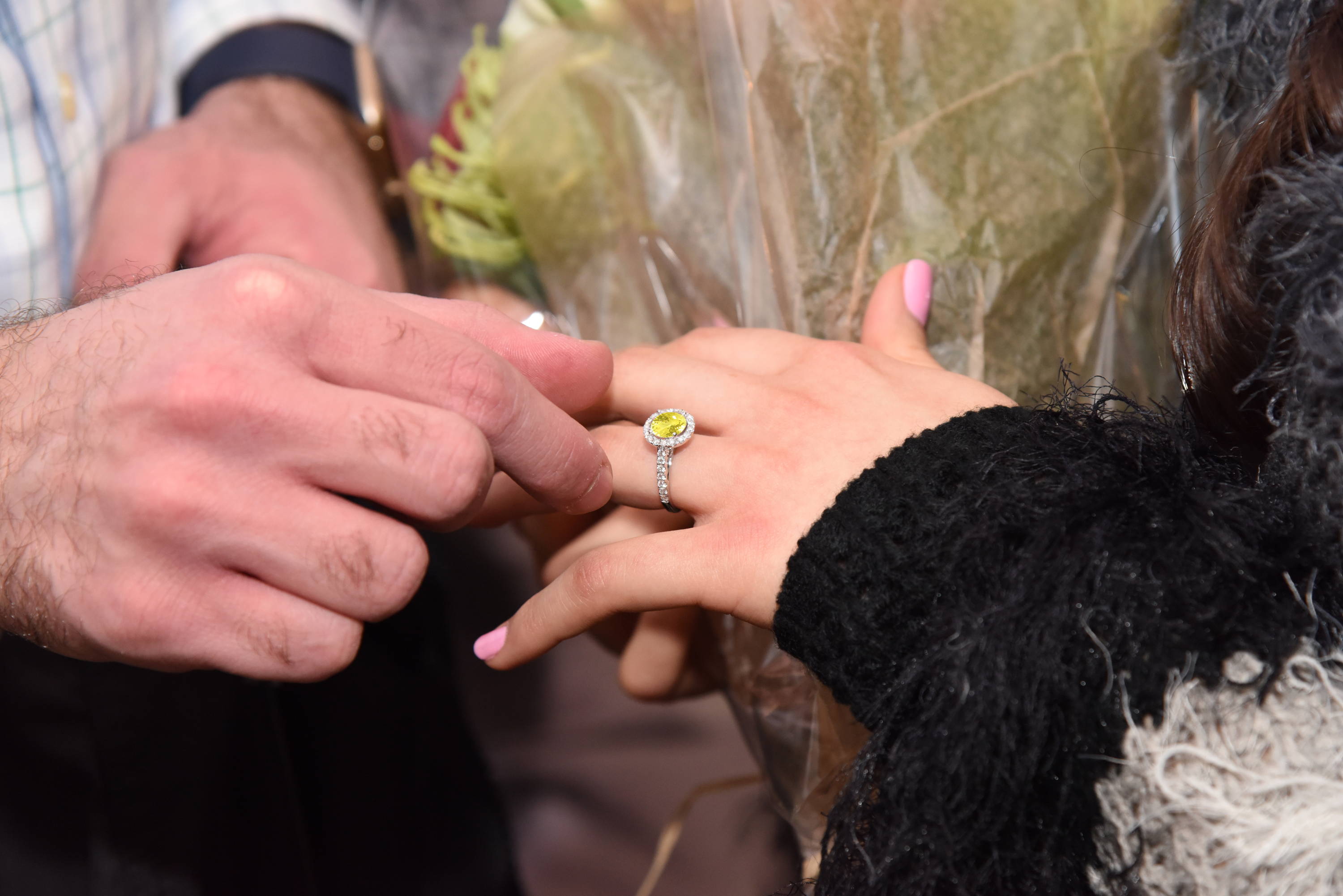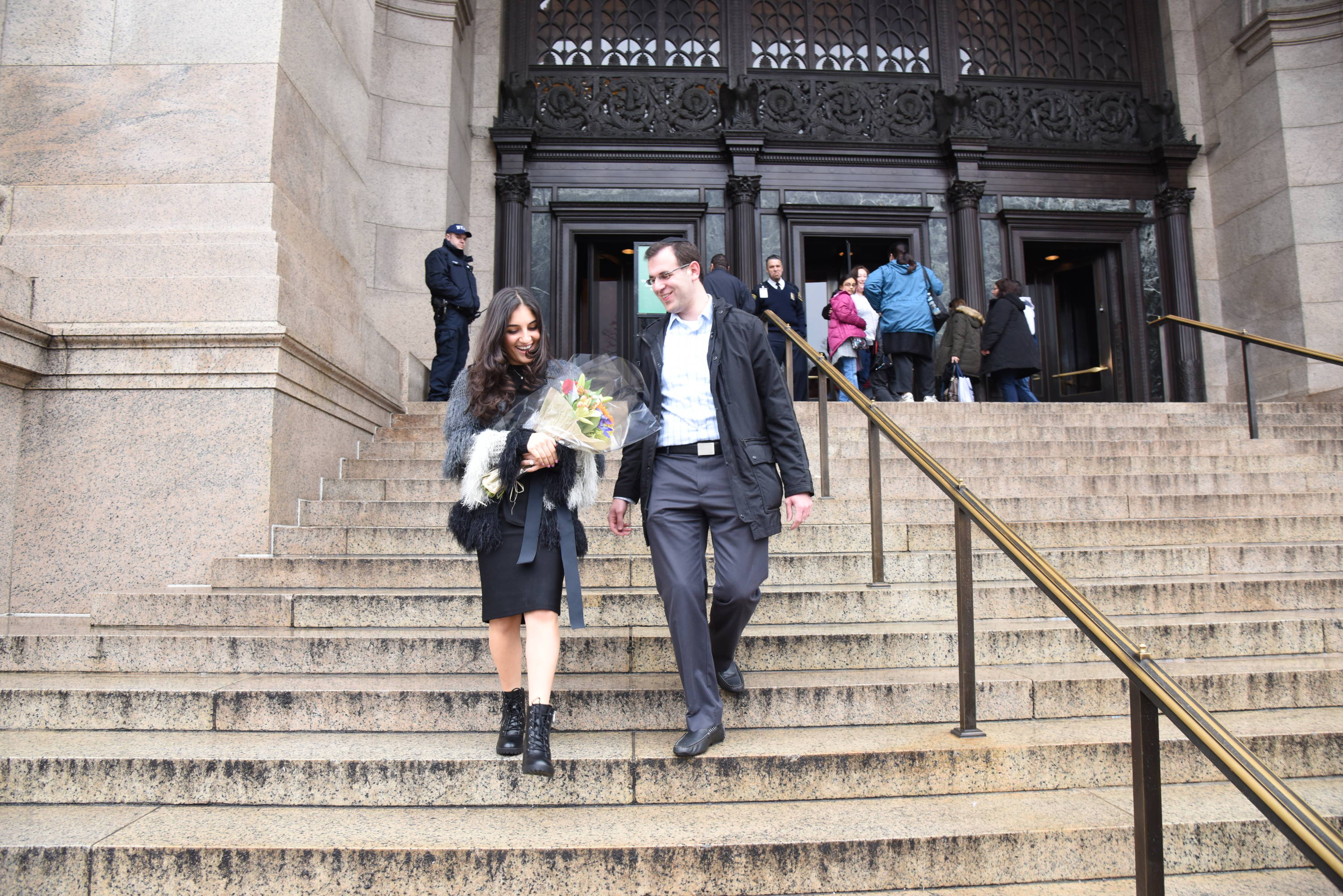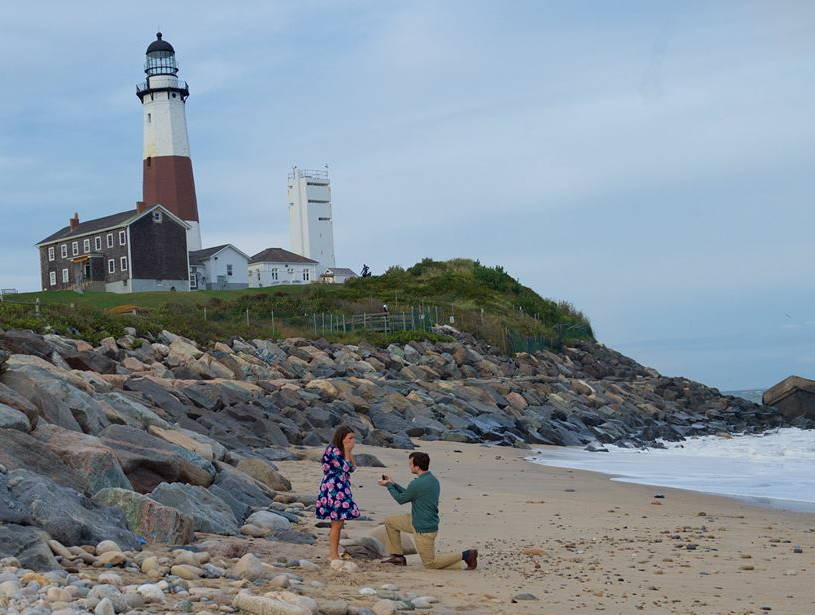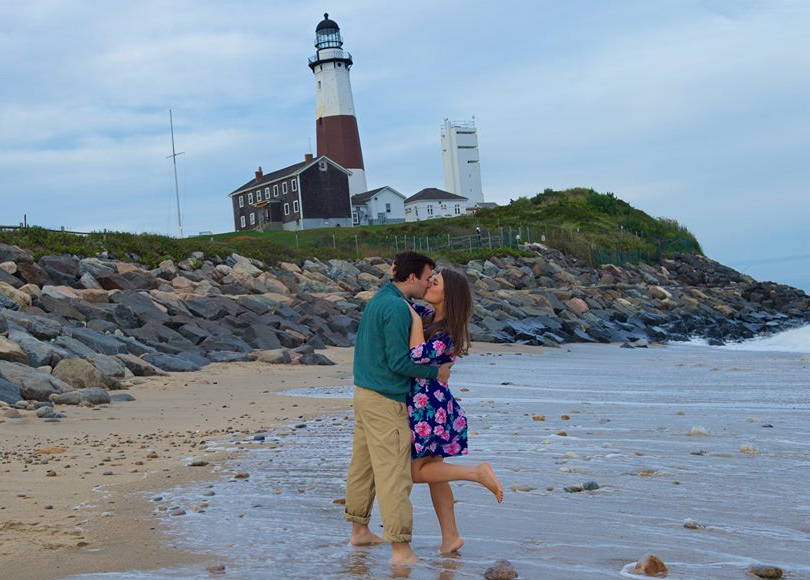 "I knew nothing about engagement rings until I found The Lovery. Their friendly team taught me everything I needed to know about diamonds and gemstones so I could surprise Kim the ring a loved and deserved!"
— Andrew
September 2017 - Montauk