Fast &Free
Shipping & Returns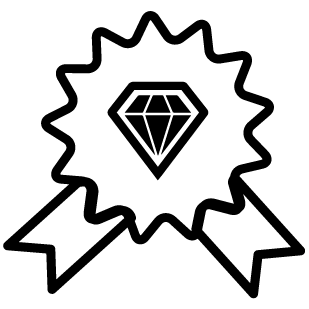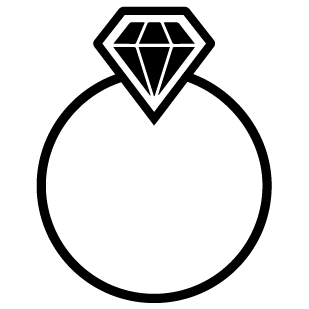 One-Of-A-Kind
Custom Made Designs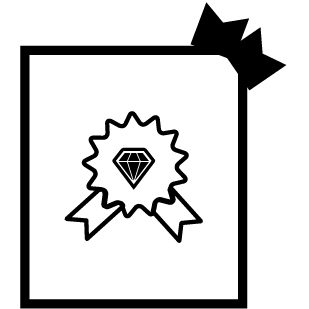 Certificate of Authenticity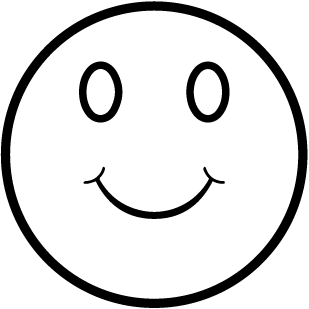 100% Customer Satisfaction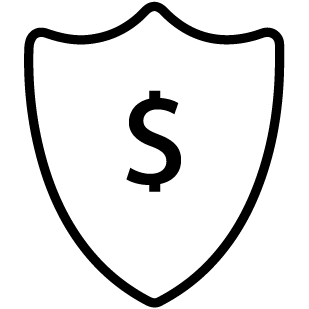 Secure Payments &
Financing Options

Cut The Cost
You shouldn't have to go broke to get engaged! At The Lovery, you'll work directly with our experienced designers and manufacturers in New York, cutting out the cost of a middle-man! Our engagement rings start at $999, with a price-point for every couple!
Colorful
Our modern take on using colored gemstone center stones and side stones allows for you to get a wow-worthy look not found in the traditional white diamond engagement ring.
One of a kind, like you! 
You deserve an engagement ring unlike anyone else's! All The Lovery engagement rings are one-of-a-kind or limited-edition, making them just as unique as you are! So no worrying about who-wore-it-better. Your ring is incomparable to anyone else's.
Hands on & Customizable
Have you been dreaming of an engagement ring? We'll make it a reality! Our in-house design team will work hand-in-hand with you to bring your dream ring to life!