There are important considerations when purchasing fine jewelry... Shop The Lovery & consider them done!

Browse through curated collections of one-of-a-kind designs, or design the dream ring from scratch! Either way, you'll never end up in a "who wore it better?" moment.
All rings are handcrafted with all-natural, genuine gemstones and diamonds, and come with a certificate of authenticity detailing the specifics. All of our gemstones and diamonds are ethically sourced & conflict free in compliance with The Kimberley Process.

We've got you covered!
Each ring comes with a lifetime warranty, including complimentary sizing, cleaning and rhodium for as long as you need!
The Lovery offers fast and free two-day shipping on all orders. All packages are insured and require a signature upon delivery to ensure the upmost safety for your ring.

100% Customer Satisfaction
The Lovery is committed wholeheartedly to the satisfaction of our customers. We hope that every ring will be cherished for a lifetime!

Slice your order into monthly payments with Klarna Financing! All payments are processed through a secure platform for buyer protection.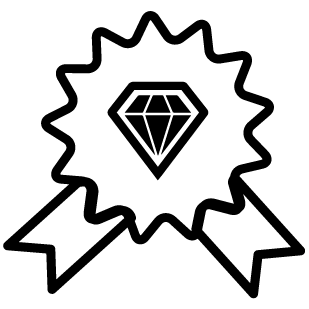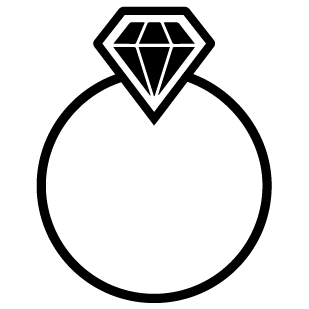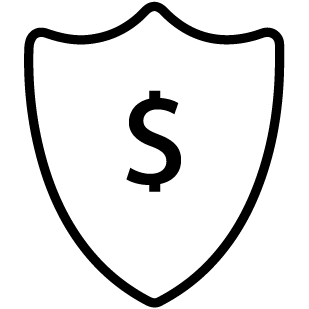 Secure Payments & Financing Options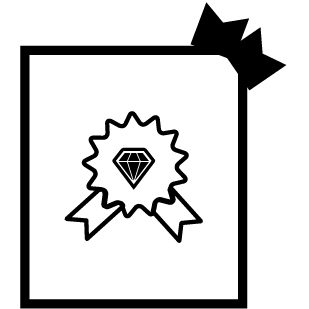 Certificate of Authenticity
Fast & Free Shipping & Returns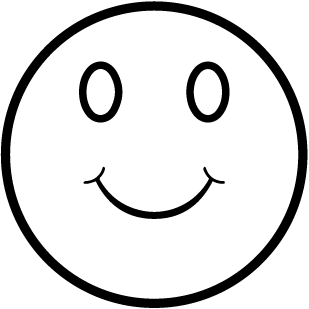 100% Customer Satisfaction
Fast &Free
Shipping & Returns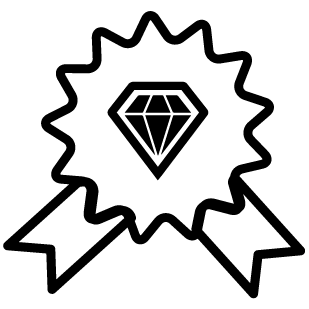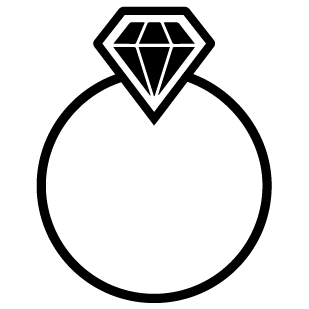 One-Of-A-Kind
Custom Made Designs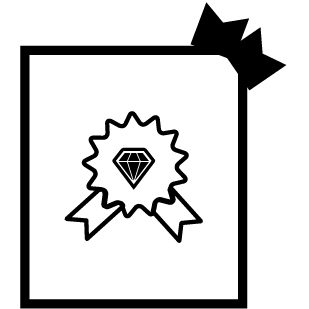 Certificate of Authenticity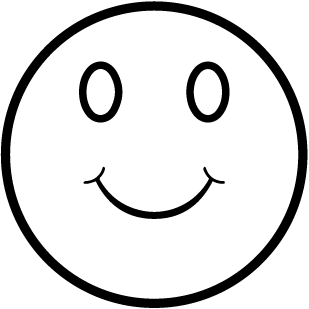 100% Customer Satisfaction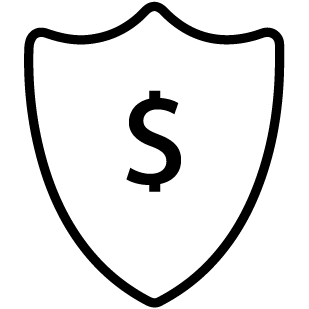 Secure Payments &
Financing Options